Item 19940


Your Price today: $ 27.89



Arcata Pet does not normally stock this item. We would be happy to order it for you. Time until it arrives at our shop will vary depending on supplier availability and shipping; when it arrives we would ship to you. If you would like to have us provide an estimate of delivery time, as well as shipping charges, please tell us the quantity you need, your zip code or country, and your e-mail address. We will get back to you within 24 hours with the information so that you can decide if you want to place an order.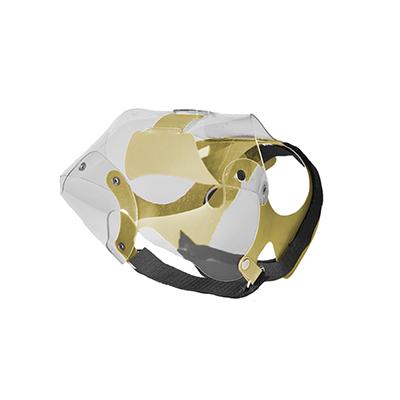 Scroll to bottom for detailed sizing and breed info.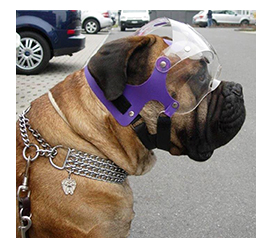 Optivizor is an one-of-a-kind eye protection device designed specifically for dogs. The Optivizor's refined design sports the following features:
Optivizor Short is ideal for pugs and other short snouted breeds
Custom fit for every dog with three, pre-scored trim lines, a flexible headrest, and integrated collar and adjustable cheek strap
Optivizor's tight fit allows for more airflow and improves freedom of movement
The clear polymer material is tough, but pliable enough to absorb shock
Clear material maintains vision
Ears remain outside Optivizor, allowing for normal hearing
Optivizor's quality construction and design minimizes disorientation and moisture build-up
Breed recommendations: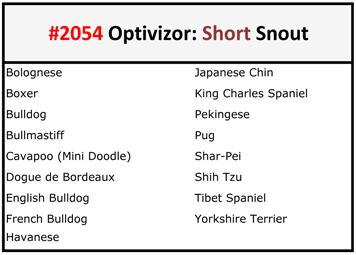 See the chart below for sizing guidelines: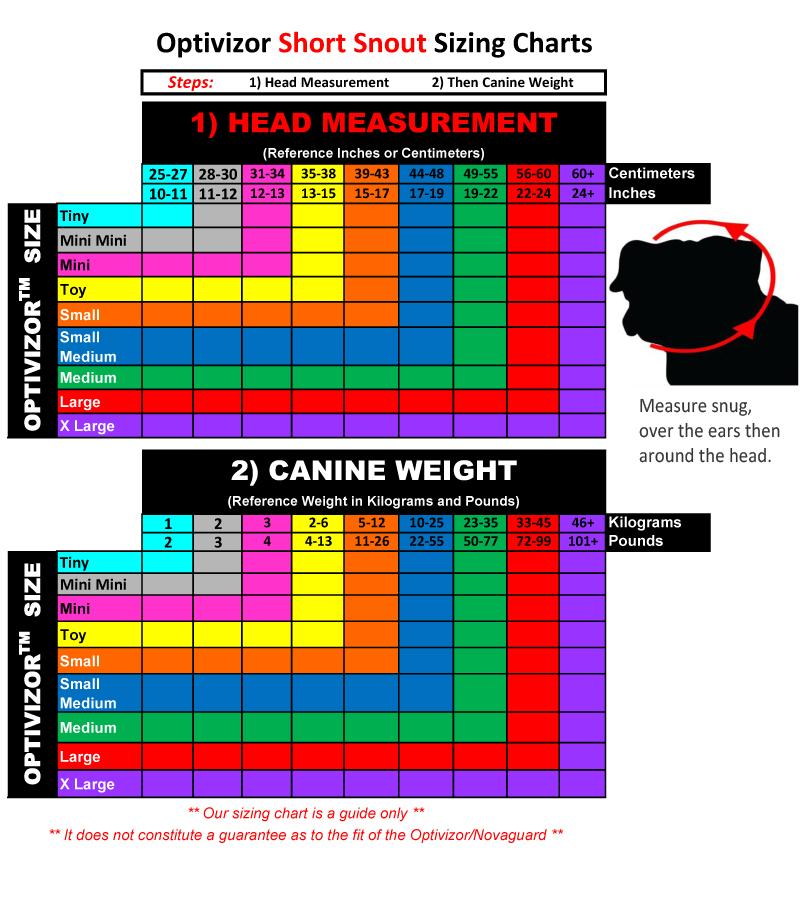 Detailed sizing information: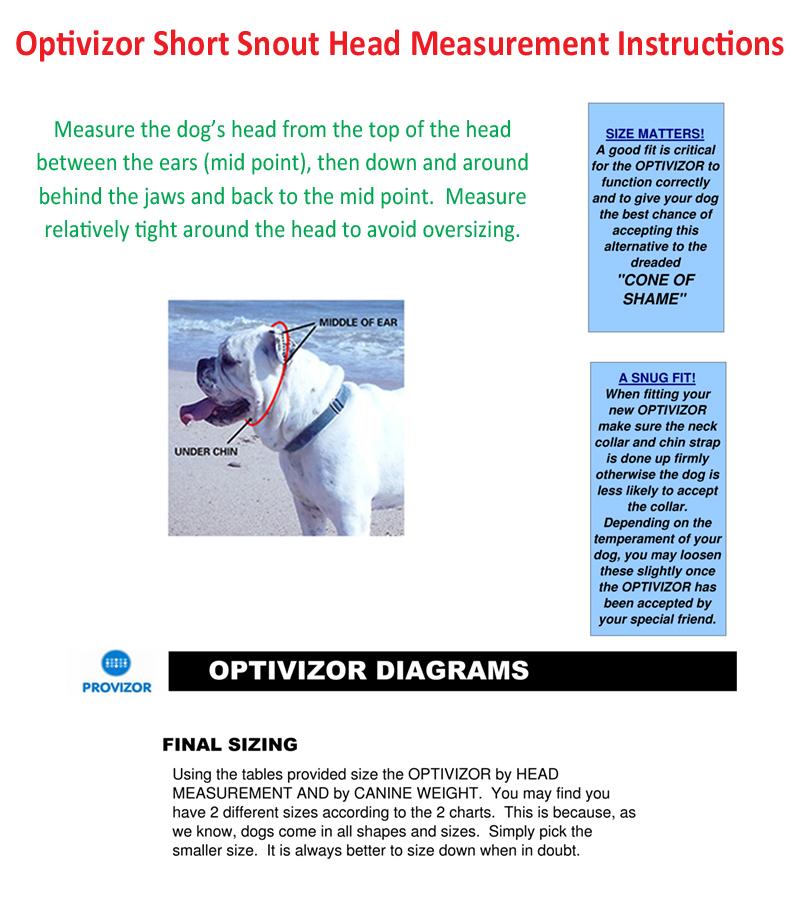 Manufacturer: Provisor
See all products from Provisor
Visit Manufacturer's website: www.provizorinternational.com/
Optivizor Eye Protection for Dogs with Short Snout Mini Mini
UPC: 840539045000