Description is below picture. MouseOver for larger image.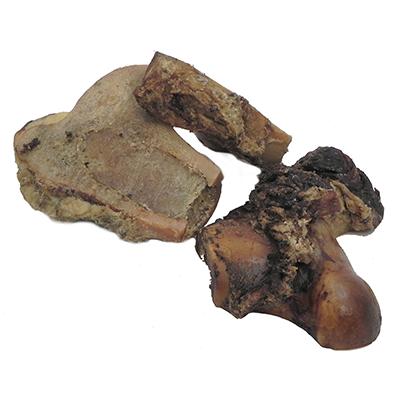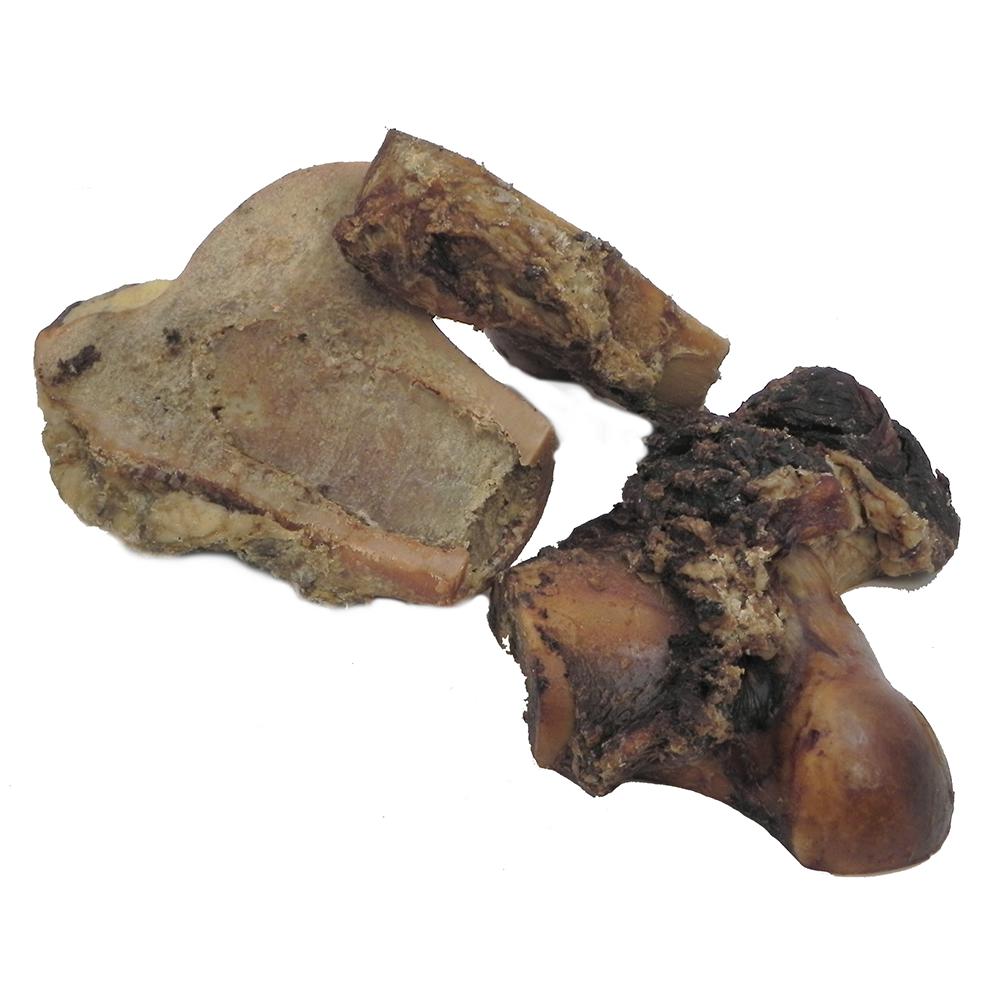 Rover's Choice makes high quality, 100% all natural USDA inspected beef bones that are produced locally in Humboldt County, CA. Rover's Choice was founded to utilize an abundant by-product of the northcoast grass-fed beef industry: bones! Every batch of Rover's Choice bones are produced by hand. These bones are processed in a manner in which no preservatives are used, and everything used in this process is food-grade.
The Rover's Choice Half Knuckle comes from the elbow joint of a cow. These bones are a delicious smoked treat for your dog.
Half Knuckle bones measure roughly between 4 3/8 to 5 inches long and 4 1/2 to 5 inches wide.
Being that this is a natural product, size will vary.



Manufacturer: Rover's Choice
See all products from Rover's Choice
RC Half Knuckle
UPC: 784672320153