Description is below picture. MouseOver for larger image.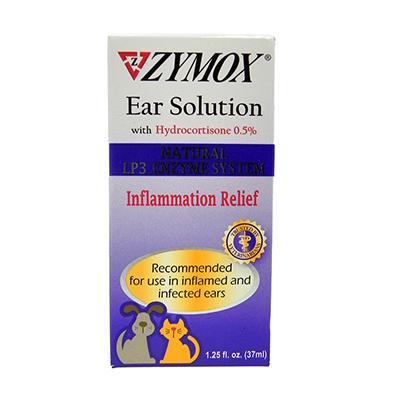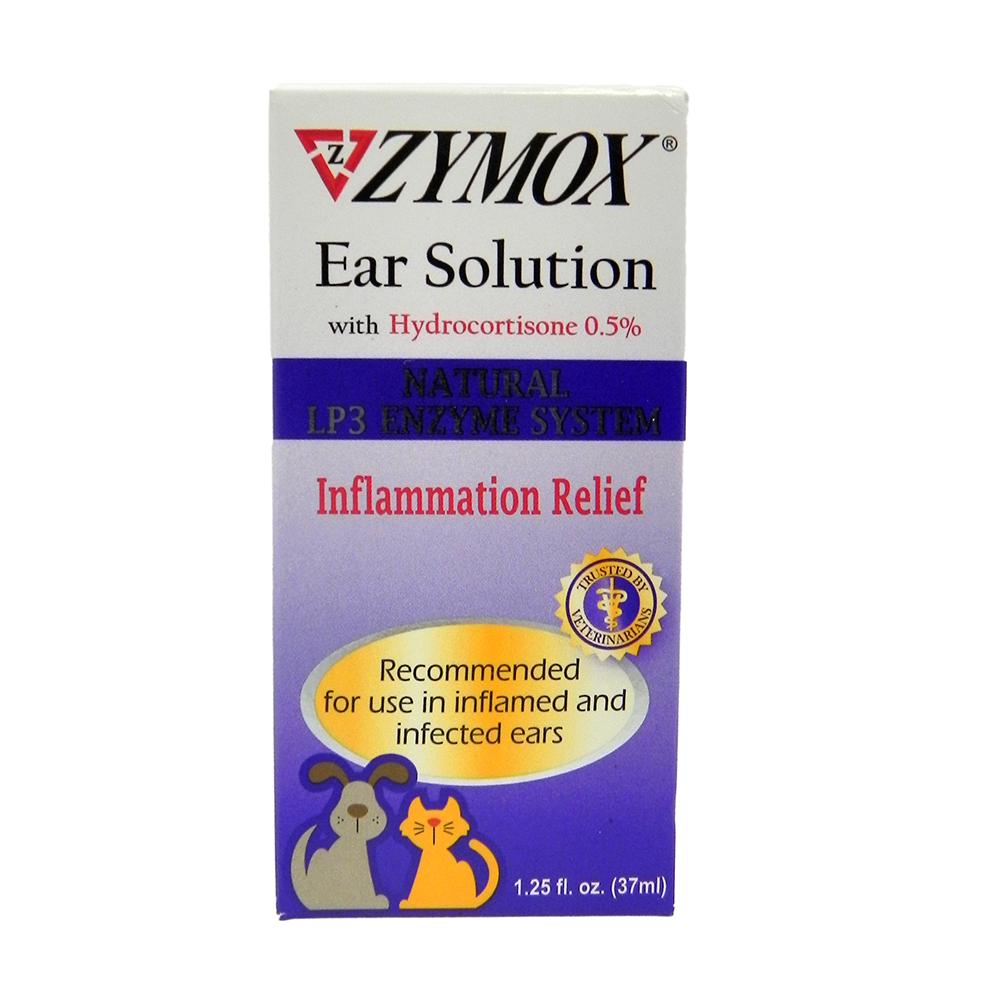 Zymox Otic is a biological antimicrobial system that reacts with infected ear debris to eradicate infections of the ear.

Highly effective in the treatment of bacterial, fungal and yeast infections including Staphylococcus, Pseudomonas, Proteus and Malassezia. Great for Antibiotic sensitive animals,and sensitive exotics. Do not clean before and during treatment or use any other ear preparations in conjunction (enzyme activity may be disrupted). May be safely used for longer period on hard to treat, resistant microorganisms. Some ear infections may take up to 1 to 2 months to resolve.
Has no memory so destroys antibiotic resistant microorganisms
Contains no antibiotics
Ease of use improves client compliance
Acts as cleaner and medication with one daily dose
Effective against:
S. aureus
S. intermedius
S. pyogenes
C. diptheriae
E. Coli
P. mirabilis
P.aeruginosa
C. albicans
M. pachydermatis
Antibiotic resistant microorganisms
Chronic and acute ear infections


Manufacturer: Laclede, Inc.
See all products from Laclede, Inc.
Visit Manufacturer's website: www.petkingbrands.com
ZYMOX OTIC Three Point Enzyme System w/Hydrocortisone
UPC: 667334211252
Condition:New