Description is below picture. MouseOver for larger image.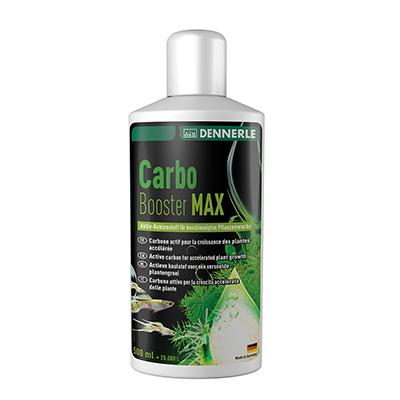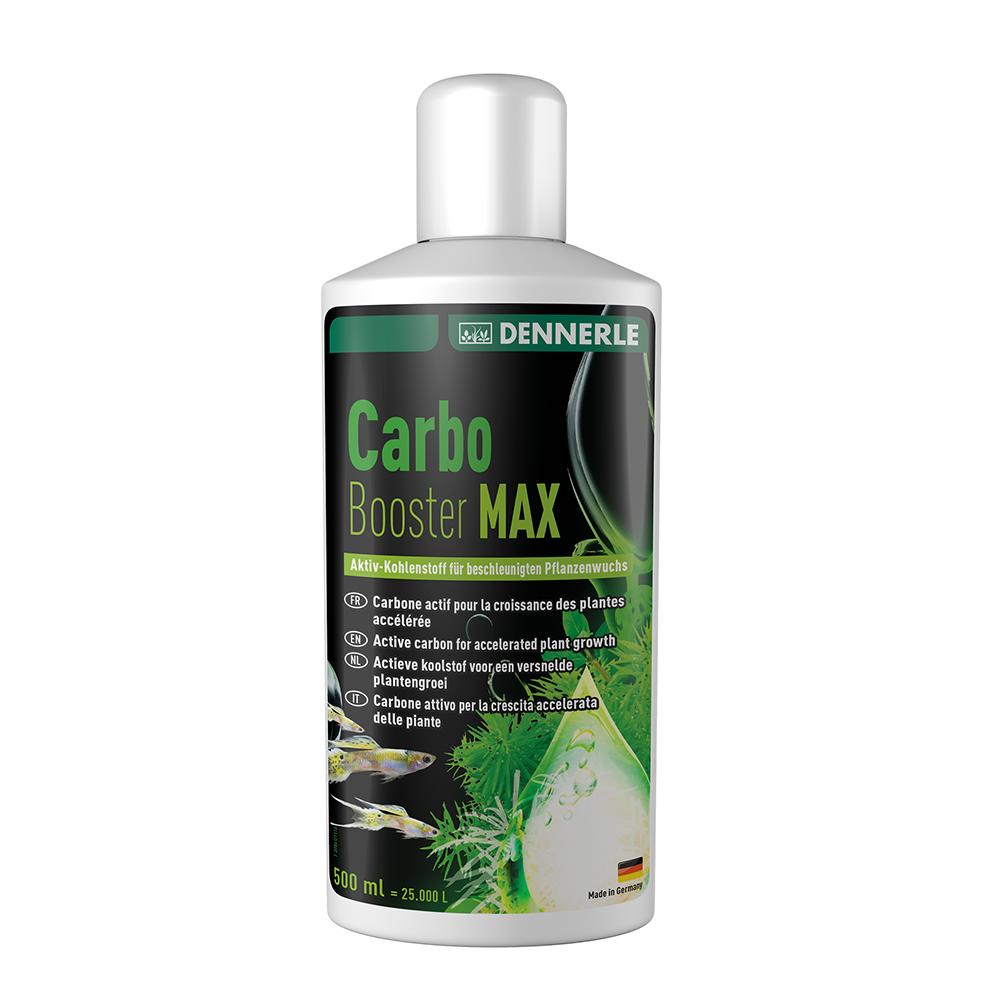 All shipping methods for this item are discounted to all locations. This item qualifies for free shipping by at least one method in the 48 states. Adding additional items to a cart may result in a shipping charge, but the entire order will still receive discounted shipping.
Carbo Booster Max is a safe and convenient alternative to using CO2 gas in planted aquariums. Carbo Booster Max provides a bio- available source of carbon for plants - visible results within several weeks! Safe for ALL aquarium inhabitants when used according to directions. Use with Dennerle's other proudcts such as V7, E15, V30, and others. For absolute hyper-growth, Carbo Booster Max can be used with CO2 as well.
Safe and effective
Eliminates the need for CO2 gas in planted aquariums
Use with Dennerle's Dosator for the best possible results


Manufacturer: Dennerle
See all products from Dennerle
Visit Manufacturer's website: www.dennerle.com/en
Dennerle Carbo Booster Max 500ml (16.9oz) for Plant Tanks
EAN: 4001615031157