Description is below picture. MouseOver for larger image.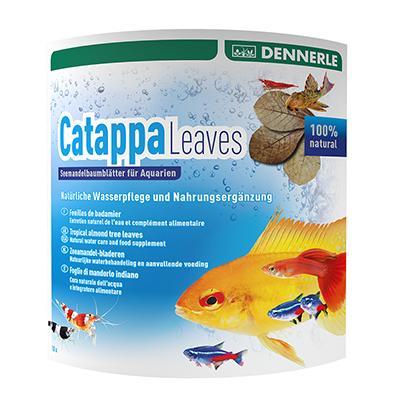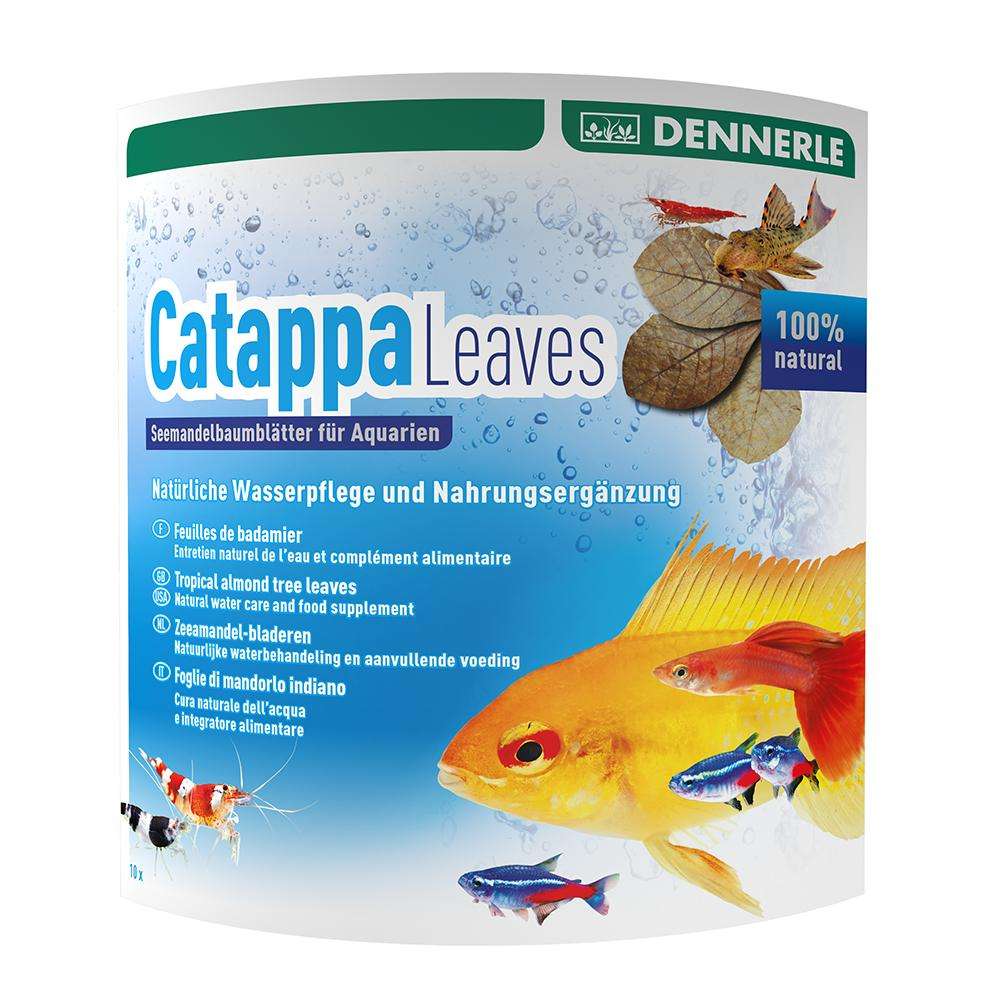 All shipping methods for this item are discounted to all locations. This item qualifies for free shipping by at least one method in the 50 states. Adding additional items to a cart may result in a shipping charge, but the entire order will still receive discounted shipping.
Dennerle's Catappa Almond Leaves provide many benefits to the aquarium's chemistry and inhabitants. As a natural source of humic and fluvic acids, these leaves help to soften the water, improve the wellbeing of fish, and improve spawning rates. There are other bio-active compounds released from the leaves that help protect the mucous membranes and gills of fish, as well as the gills and shells of shrimp. Excellent supplemental food source for plecos, snails, and shrimp.
Mild water-softening effect, helps stabilize pH
Natural source of humic and fluvic acids
Fights fungus on fish and fish eggs - protects and inhibits disease
Supplemental food source for plecos, shrimp, and snails
Ideal for new tanks
Cleaned, dried, and hand sorted


Manufacturer: Dennerle
See all products from Dennerle
Visit Manufacturer's website: www.dennerle.com/en
Dennerle Catappa Tropical Almond Leaves for Aquariums
EAN: 4001615027440