Description is below picture. MouseOver for larger image.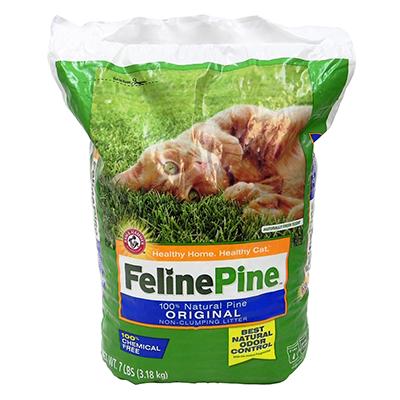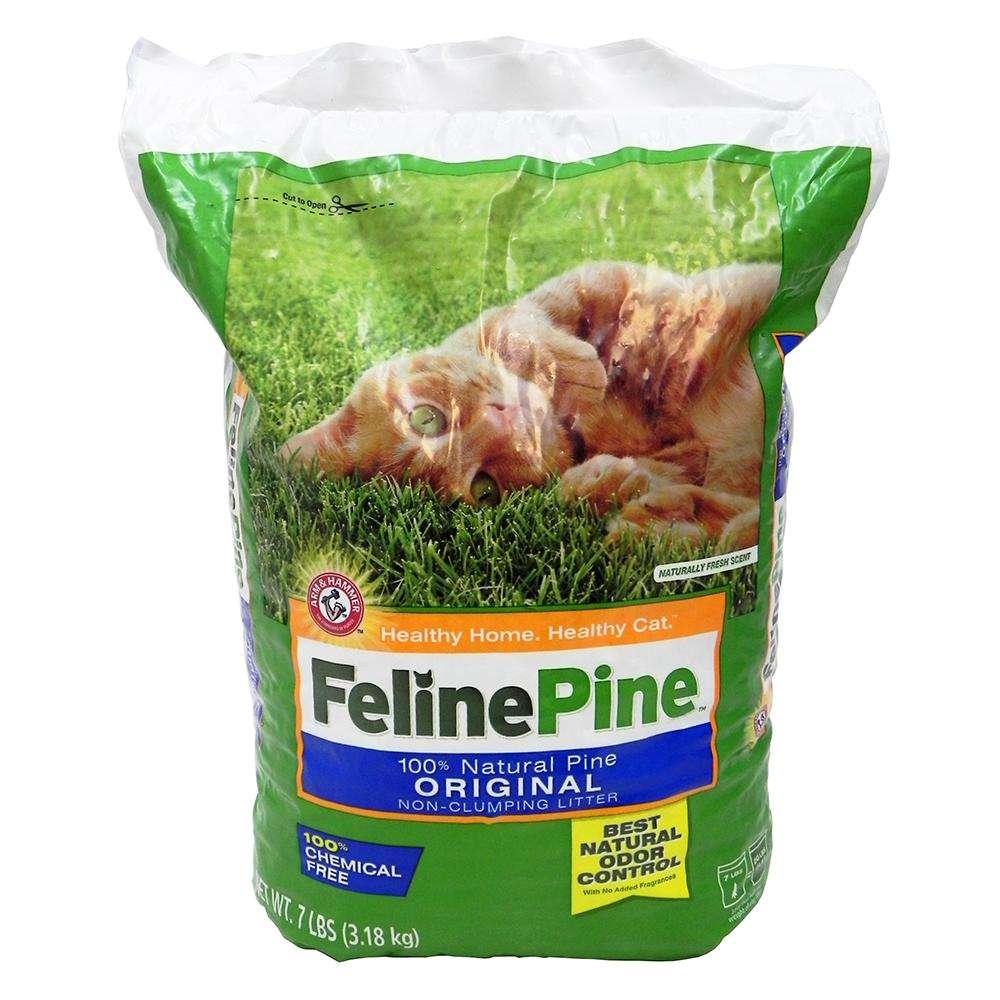 Feline Pine® is the number one natural alternative to clay litter. No other litter measures up to Feline Pine®, The Healthy Cat Litter. With no odor, no dust and no tracking you'll only wish you had found it sooner!

Unlike other litters, there are no chemical additives needed to control odor as pine naturally bonds with ammonia, and there is never any sticky, smelly mess to deal with when the box needs to be changed.

100% pure kiln-dried southern yellow pine absorbs odor and moisture better than those blended pine or aspen imitations.
Chemical Free and Safe for Your Cat
Neutralizes Odor Naturally
No Dust and No Tracking
Designed for Multiple Cat Homes


Manufacturer: Nature's Earth Products
See all products from Nature's Earth Products
Visit Manufacturer's website: www.felinepine.com
Feline Pine Cat Litter 7 Lb
UPC: 764375815569